Leonardo DiCaprio's latest supermodel girlfriend (after the Gisele Bündchen experience) Bar Refaeli is the 2009 Sports Illustrated Swimsuit Cover Model.
About her:-
Bar Refaeli was born on June 4, 1985, in a rural region of Israel. She was raised on a horse ranch, but her countryside origins never inhibited her imagination. She started modeling before she could even walk and talk. At 8 months old, Bar Refaeli was already doing commercials. After starting her career before she was even 1 year old, Bar Refaeli had to undergo that traumatic experience that every child fears: getting braces.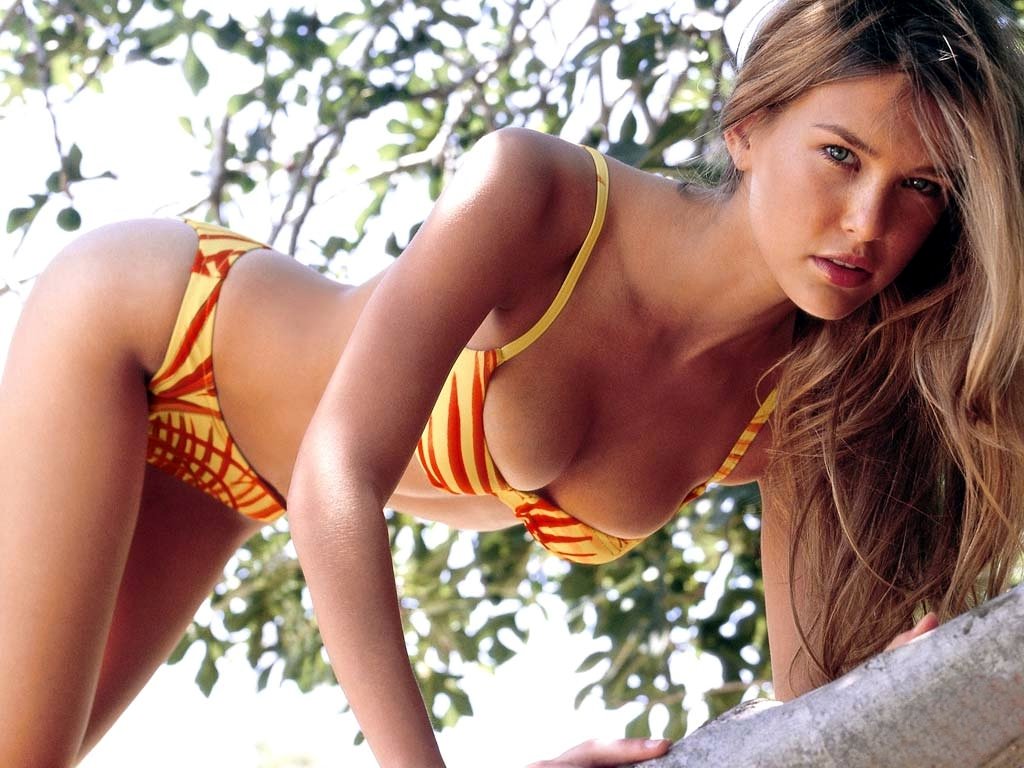 She famous by:-
At a young age, Bar Refaeli mustered up enormous amounts of attention for her stunning beauty and unbelievable ability to make men swoon. She has appeared on several magazine covers and there are very few retail catalogs out there that haven't requested her services. She was also in the February 2008 edition of the Sports Illustrated Swimsuit Issue.
Video Photoshoot